Sierra Madre Arthritis Care: Opioid Receptors, the Brain's Natural Painkillers
May 28, 2018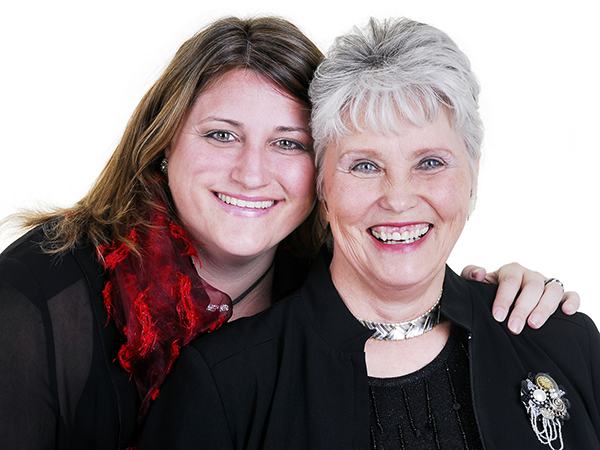 Given the highly addictive nature of opiate drugs prescribed for seniors with arthritis, it would make sense if researchers found a way to increase the brain's ability to produce opioid receptors, the body's natural painkillers.  A group of scientists at the University of Manchester have found that the brain's response to severe arthritic pain is to increase the amount of these receptors to the affected areas, but it's still not enough to palpably reduce the chronic pain.  Using receptor imaging to develop a method to reduce pain without drugs, the team of researchers is working hard in Manchester to discover groundbreaking news for seniors with osteoarthritis, rheumatoid arthritis, and other forms of arthritis.  Managing day-to-day life activities is extremely hard for the elderly, but thanks to A-1 Home Care, seniors in Sierra Madre and surrounding cities can enjoy round-the-clock arthritis relief with caregiver assistance.
24-Hour Arthritis Home Care Assistance
Chronic pain resulting from arthritis can severely limit your elderly loved one's ability to cook, clean, drive, write, bathe and dress oneself.  Having a certified nurse aide dramatically reduces the negative impact of arthritis on activities of daily living.  A highly skilled caregiver will help your loved one perform household chores and manage chronic pain by applying home remedies as well as administering prescribed medication.  The presence of a seasoned caregiver also prevents your loved one from falling, as arthritis sufferers and stroke survivors are at very high risk for accidental falls.  Whether you need 24-hour live-in care or part-time respite care during the week, A-1 Home Care in Sierra Madre will revolve around your scheduling needs.
Why A-1 Home Care?
Established in 1991, A-1 Home Care in Sierra Madre has garnered the trust of countless seniors and their families who continually refer their friends and relatives to us.  A-1 Home Care is a licensed, bonded and insured non-medical home agency that caters to care recipients of all ages, offering a wide range of services from elder care, postpartum care, post-surgery care and hospice care to specialized care like Parkinson's Care, Alzheimer's & Dementia Care, Arthritis Care and Brain Injury Care.  Affordable yet exceptional, A-1 Home Care delivers Los Angeles County's best elder care all year round, including major holidays like Thanksgiving and Christmas.
For quality in-home arthritis care, call A-1 Home Care today (626) 287-0250 or (562) 929-8400.  Find arthritis care in your local areas, like Pasadena, Sierra Madre, Altadena, La Canada, Duarte, Glendale, Burbank, and other neighboring cities.