Senior Care
Senior Care and Elderly In Home Health Care Services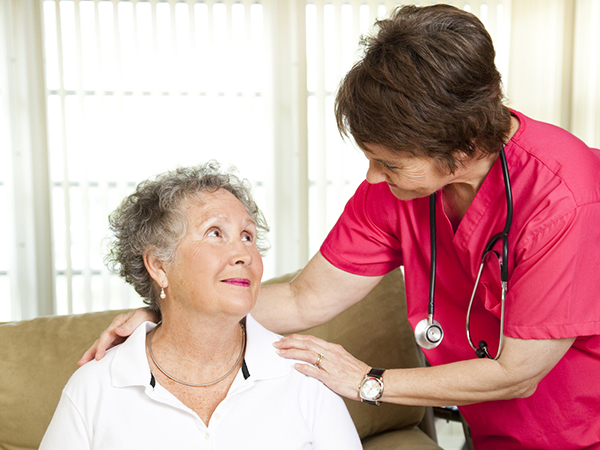 If you are in search of quality care for a senior family member or friend, then A-1 Home Care would like to invite you to explore our services with our home care agency.  We promise to provide your home with a compassionate and expert caregiver ready and able to administer assistance for your loved ones. As the leading competitor in the home care business, A-1 Home Care guarantees quality in home and live in care for seniors and the elderly in Pasadena.
Licensed, bonded and insured, A-1 Home Care has earned the trust of many families and doctors throughout Los Angeles and for that we can thank the standards which we have upheld since opening our company in 1991. Before being placed with our agency, all caregivers must have had 2 years or more of previous caregiving experience, have all references verified and must pass through a tough screening process, which includes face to face interviews with our case managers.
Our caregivers and home health aides provide senior care along with other types of care including 24 Hour Care and Overnight Care. Along with providing 24 hour caregivers in Pasadena, we deliver senior home care services to families in other cities of Los Angeles, including Arcadia, Altadena, Glendora, Beverly Hills, Hollywood, Monrovia, Santa Fe Springs, Downey, San Marino, Sierra Madre, South Pasadena, and more.
To find out more about A-1 Home Care's Pasadena Senior Home Care Service, call our office at 626-287-0250.