Pasadena In-Home Care Enhances
Senior Health
Pasadena In Home Care guarantees diverse high quality in-home care and Pasadena Caregiver Services at an affordable and competitive rate. Our professional and multi-lingual Pasadena homecare caregiver service located in Los Angeles County is utilized by several doctors, social workers, medical facilities and case managers. Our Caregiver agency is highly recommended and invite you to read the testimonials on our web site from clients and medical professionals.
---
Why Choose A-1 Home Care?
&nbsp Available 24 Hours Day, 7 Days A Week
Even on Holidays, Care Coordinators are available to assist your family
&nbsp Free At Home Assessments
Case Managers available to meet with your family and assess your loved one's needs.
&nbsp Caregivers are Carefully Screened and Matched to Clients
We match Caregivers' skills, experience and personality to each client to ensure the comfort of your loved one

Our Care Providers ensure you have peace of mind knowing your loved one is safe, happy and healthy
&nbsp Service Provider for Aid and Attendance Pension Benefit Program for US Veterans
War Time Veterans and their spouses may be eligible for up to $26,632 per year for Home Care Services
&nbsp Approved Vendor for Regional Centers
Able to provide Respite Care and Home Care Services for children and adults with Special Needs

Care Providers who understand how to help your family
&nbsp Easy Steps to Start Service
Care Plan and schedule arranged over the phone. We can provide same or next day service.
&nbsp Customized Care Plans and Personalized Schedules
Part Time Hourly Or 24 Hour Live In Services. Flexible Schedule based on your needs
&nbsp Memberships and Credentials
National Association for Home Care & Hospice (NAHC), Home Care Association of America (HCAOA), American Care Management Association, American Board of Home Care
&nbsp Long Term Care Insurance (LTCI) Approved
Able to guarantee timely reimbursement from insurance company

We provide all information to LTCI including Care Notes and Invoices
&nbsp Approved Vendor for Worker's Compensation Companies
Having assistance while you recover from a work place injury can speed the healing process

Ask your representative if you qualify
---
Ask about Our Reasonable Payment Plans and Terms for Senior Care!
Easy financing is available for anyone who wants to finance home care services for their loved ones. We offer reasonable payment plans and terms, and the majority of our elder care services such as overnight care and personal care are covered under Veteran Benefits or long-term care insurance providers like John Hancock or MetLife Insurance. If you need assistance with finding the right senior living option or if you are curious which home care services you may be eligible for, our professional case managers will be more than happy to answer your questions!
Call us at 626-219-6440 to inquire about skilled Pasadena Caregivers
---
Latest Blog Posts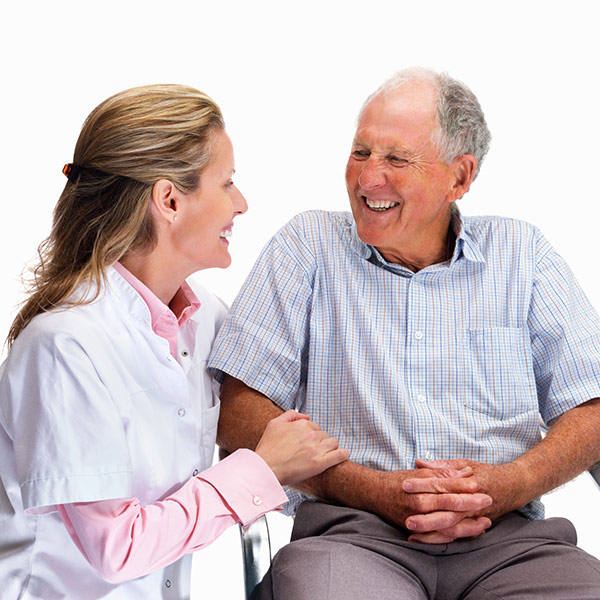 June 1, 2019


Myocardinal Infarctions or "Heart Attacks" as they are more commonly known are brought on by impaired blood flow to the heart brought on by a blood clot when plaque build-up in wall of a coronary artery ruptures.  There are a number of factors that can play into a heart attack such as smoking, high blood pressure, Diabetes, obesity and cholesterol. A Stroke or
Read More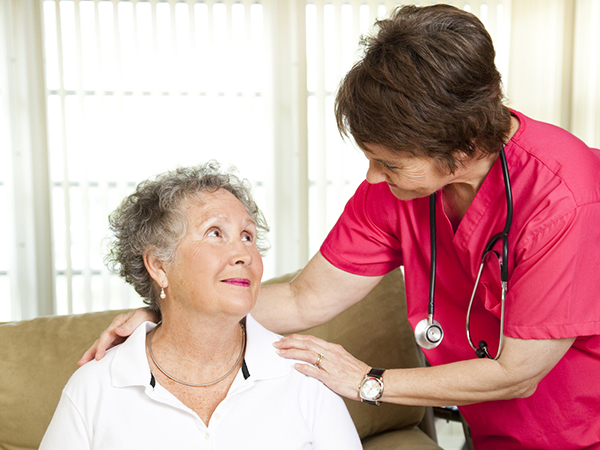 May 1, 2019


A very small study examining 48 adults with mild cognitive impairment presented seniors with the Silver Lining Questionnaire (SLQ).  The research subjects for the University of Kentucky's Sanders-Brown Center on Aging were asked what they believed about their illness's impact on various areas of their lives.  The findings, which were presented at the Alzheimer's Association International Conference last week, reveal that the subjects had a much
Read More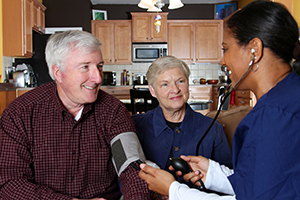 April 1, 2019


According to the United States Cancer Statistics,  the top cancers for 2013 were as follows: Female breast cancer Prostate cancer Lung cancer Colon cancer Skin cancer Bladder cancer Lymphoma cancer Kidney cancer Thyroid cancer Across the board, cancer statistics are scary, but there are plenty of ways you could prevent cancer if you practice a healthy lifestyle.  As researchers learn more about
Read More
Employee Appreciation
---
Office Staff & Recognition
Office Gatherings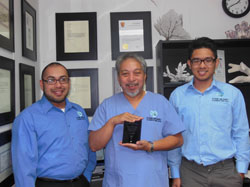 Read More
---
Office Gatherings

---
Recent Homecare & Rehab Events
Upcoming Hospital & Healthcare Events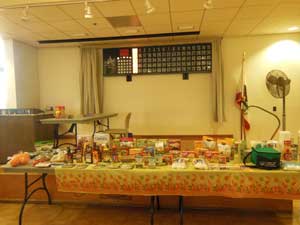 A-1 Home Care Bingo Event for senior participants at Buena Park Senior Center
March 8, 2015
11:00 AM
Buena Park Senior Center
8150 Knott Ave.
Buena Park, CA. 90620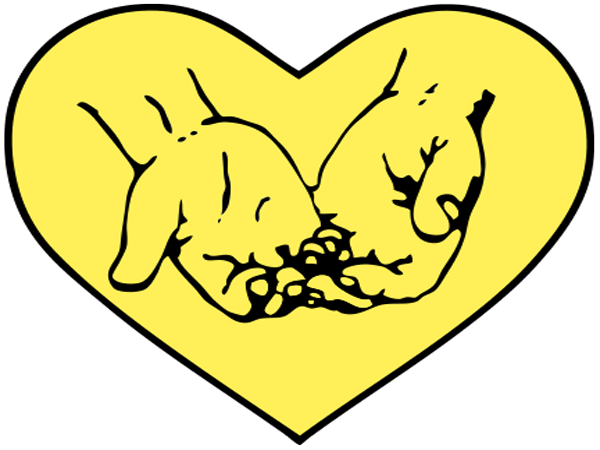 Upcoming Post
This is a post for upcoming events.