Long Term Care Insurance
Planning for your future health needs and figuring out how to afford home care services or being admitted to a convalescent home is daunting.  It's important to know that while Medicare and Medicaid may provide some coverage, it's very limited and doesn't allow you many options.  If you need at home caregivers or another type of Non-Medical Home Care, HMOs and PPOs don't cover these types of services.
So what can you do?
The solution may be to invest in a Long Term Care Insurance (LTCI) Policy, a special type of Life Insurance.  LTCI helps with the cost of in-home care providers such as caregivers, nurse aides, personal care assistants and home health aides.  Depending on your policy, it may also help pay for an Assisted Living, Memory Care or Skilled Nursing community.
Long Term Care Insurance must be purchased before you need it – most insurance companies will not approve coverage for someone who is already in poor health or receiving at home care.  Like most types of insurance, you purchase it as an investment for future needs and make regular payments over time.
LTC Coverage
Policies vary depending on the company, your budget and needs.  LTCI may cover the following services/care arrangements:
Home Care
Care Coordination
Nursing Homes
Assisted Living
Adult Day Care Services
Memory Care Facility
Home Modification
For home care services to be covered, you must choose an agency that meets the insurance company's requirements and follows their policies.  The agency must be State Licensed, Bonded and Insured.  Choosing an agency experienced with LTCI companies will help ensure your reimbursement is processed quickly and not denied.
Daily care services aren't paid for by employer-based health coverage.  Medicare does cover a short stay in a skilled nursing facility or provide a very limited amount of in home care, but the requirements for approval are very strict.  Long term care insurance is an alternative, giving you more options.
According to AARP, "Depending on the policy options you select, long-term care insurance can help you pay for the care you need, whether you are living at home or in an assisted living facility or nursing home. The insurance might also pay expenses for adult day care, care coordination and other services. Some policies will even help pay costs associated with modifying your home so you can keep living in it safely."
Possible Cost of Care
Long Term Care Insurance is designed to help with the cost of in home care services or the cost of residing in an assisted living, nursing home or memory care community.  It's important to keep the average cost of care in mind when planning for your future.
The 2017 Average Monthly cost for:
| | | | |
| --- | --- | --- | --- |
| In Home Care | Adult Day Care | Assisted Living | Nursing Home |
| $4767 | $1668 | $4275 | $9703 – Private Room |
| | | | $8114 – Semi Private Room |
Every policy varies or has limitation on how much they will pay towards your care or how long you're covered.  Some policies provide financial coverage for two to five years, others may pay for as long as you live.  Compare policies and verify the specifics before purchasing a LTC policy.  Your broker should be able to help you find a policy that is right for you.
What to Do When I Need Home Care Services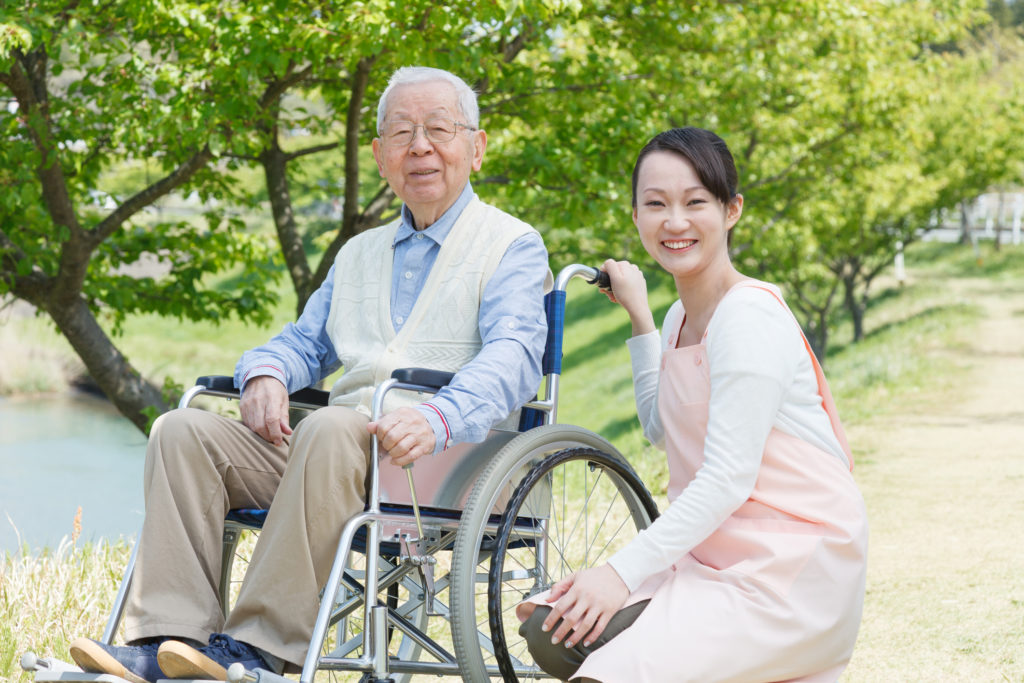 If you already have LTCI coverage and need in home care OR are in an assisted living home or convalescent home, you must contact your insurance company to initiate your claim.
Click on your insurance company and follow the links to initiate your claim or to speak with an agent about your coverage.  All the necessary forms and contact information for well-known Long Term Care Insurance Companies is below.
Who Pays for Home Care Services
The client pays the home care agency directly on a monthly basis.  The agency will submit all necessary forms to the insurance company to be processed.  The client is then reimbursed by the insurance company. 
Types of documents required vary by insurance company but usually include the Care Plan, Case Notes, Invoices and other documentation.  All information must be submitted correctly and on schedule or the client's reimbursement will be delayed.  This is why it's so important to hire a home care agency that's experienced with Long Term Care Insurance.
LTCI Companies require a State Licensed, Bonded and Insured Non-Medical Home Care Agency is used.
A-1 Home Care Agency has over 27 years' experience working with Long Term Care Insurance.
Why A-1 Home Care Agency?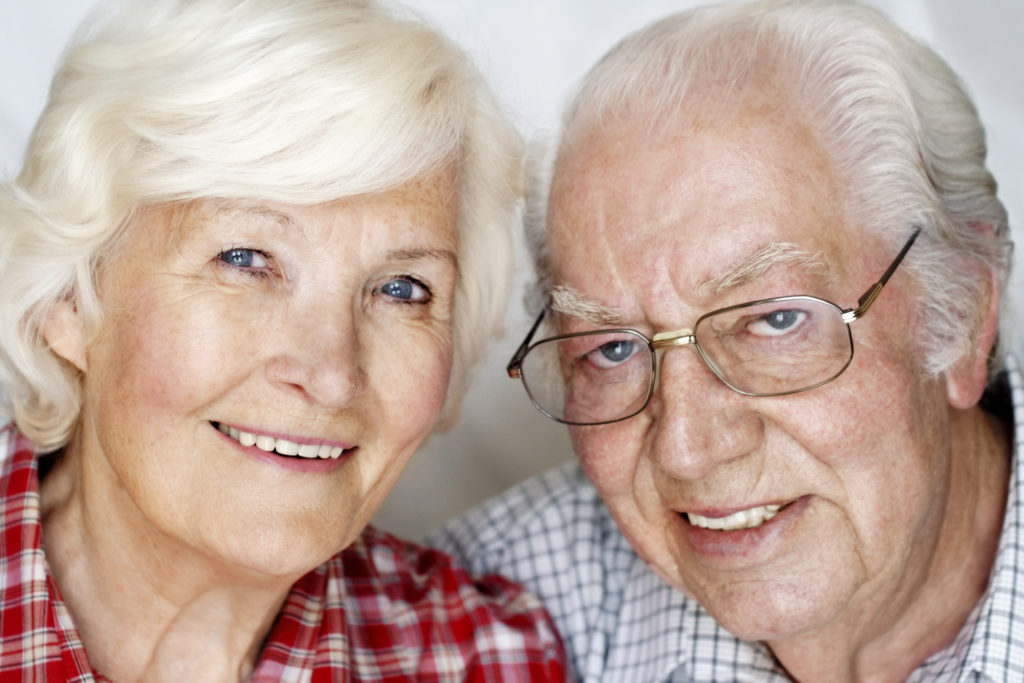 Our Process:
Life is stressful enough.  We make the process of arranging home care services easy.
The first time you call our agency, we complete an Intake Assessment over the phone.  This allows us to determine your needs and prepare a personalized Non-Medical Plan of Care.
After verifying your coverage with your insurance provider, we arrange home care services based on your care requirements and schedule.  We work within your budget to provide the care you need at a price you can afford.  We manage all the account concerns – staffing, payroll, taxes and much more.
To begin service, we require a Staffing Agreement be signed and returned and pre-payment.  The Staffing Agreement provides confirmation of schedule and rates as well as general information about our agency.
Home care service can start within 2 or 3 days of your first call. 
We have a reputation for excellent, professional and compassionate care at affordable rates.
A-1 Home Care Agency provides you quality service and peace of mind.  We maintain all records required by your long-term care insurance company and the IRS, removing the stress and worry so you can enjoy being with your loved ones.
Insurance companies recognize us as a professional home care agency that is knowledgeable about their procedures, enabling clients to receive a timely reimbursement.
Call A-1 Home Care Agency now at 626-2319-6440 for more information!