Caregiver for Alzheimer in Sierra Madre
July 23, 2018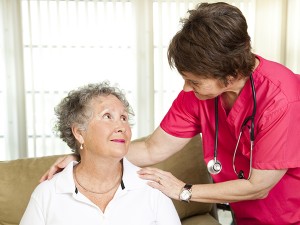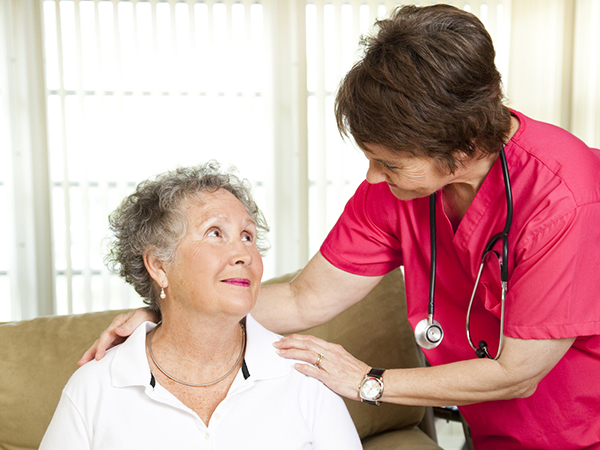 An estimated 5 million people in America over the age of 65 have Alzheimer's, and an additional 200,000 or more are diagnosed with young onset Alzheimer.  This number is expected to continue to rise for the next few decades, reaching over 13 million by the middle of the century.  This steady climb in numbers also mean the climb in costs of caring for those with Alzheimer's.  According to the Alzheimer's Association, the combine cost to the Medicare and Medicaid system from Alzheimer is estimated to be $142 billion.  If the estimated number of Alzheimer's for 2050 is correct, total costs for care related to Alzheimer's could go beyond $1 trillion dollars nationwide.
In Home Care can often be half the cost of facility based care.  A-1 Home Care in Sierra Madre offers in home caregivers, certified nurse aides, and other care professionals. They are all compassionate about increasing the quality of life for every client they serve, and have the skills and experience to provide the consistent quality that you look for.  For over 20 years, we have received many testimonials from clients living in Sierra Madre, Altadena, Pasadena, Arcadia, Alhambra, San Gabriel, and other cities around Los Angeles and Orange County.  Experienced in the field of Alzheimer's Care, Parkinson Care, Arthritis Care, After Surgery Care, Cancer Care, and other elderly care options, we are here to cater to your loved ones needs any time of the day.
Give us a call at 626-287-0250 to speak with our representatives, or visit Sierra Madre In Home Care for more information.