Arthritis Care in Pasadena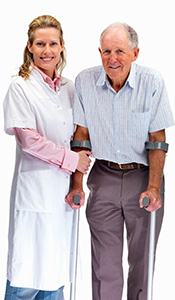 As we age, Arthritis Pain can prevent us from performing daily tasks such as housecleaning, shopping, laundry and driving. If you are a senior or elderly person living in Pasadena, South Pasadena, Altadena, San Gabriel, Monterey Park, San Marino, Alhambra, Sierra Madre, La Canada or Eagle Rock and suffer from limited mobility due to severe Arthritis pain and inflammation, A-1 Home Care can help. We have home health aides, companions and caregivers trained in Pain Management ready to provide 24 hour live in or hourly in home care services.   Our Agency arranges non-medical in home care to seniors, disabled and elder persons to assist with their health and well-being. A-1 Home Care wants to help you remain independent and in your own home as you reach your golden years!
Call 626-287-0250 today for help tomorrow!
Age Related Ailments for Seniors and Elderly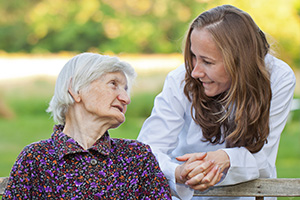 Chronic pain caused by Rheumatoid Arthritis, Osteoarthritis, Gout, Lupus or any other type of Arthritis can prevent seniors and elderly from being self-sufficient and enjoying life. At A-1 Home Care, our mission is to improve the quality of life for our clients and provide the in home care assistance they need to stay healthy and active. Our experienced and compassionate at home Care Givers are reliable and affordable and able to provide 24 hour live in care or hourly care depending on your needs. Since 1991, A-1 Home Care has helped handicapped, disabled, senior and elderly residents of Pasadena with After Surgery Care, Hospice Care and other life altering conditions such as Macular Degeneration and Cancer.
For in home care, call 626-287-0250!