Pasadena In-Home Care Enhances
Senior Health
Pasadena In Home Care guarantees diverse high quality in-home care and Pasadena Caregiver Services at an affordable and competitive rate. Our professional and multi-lingual Pasadena homecare caregiver service located in Los Angeles County is utilized by several doctors, social workers, medical facilities and case managers. Our Caregiver agency is highly recommended and invite you to read the testimonials on our web site from clients and medical professionals.
---
24 Hour or Hourly In-Home Care Services
We offer traditional face-to-face interviews with our at-home care providers, health care aides and have a very thorough screening process. We carefully match your requirements and needs with our well-trained and experienced Care Providers, personalizing your in-home care service. We offer Pasadena Live In Care, Overnight Care, 24 hour home care, Short Term Care, Alzheimer Care, Diabetic Care, Cancer Care, Elder Companion, Senior Caregiver and Post Stroke Care or After Surgery Care.
We provide customized client service in Pasadena 24 hours a day, seven days a week. Other ethnically diverse caregiving service areas include Arcadia, Altadena, Glendora, Glendale, Monrovia, San Marino, Sierra Madre, South Pasadena, Orange County and Los Angeles. We are proud to service clients from all backgrounds, including those from Jewish, Middle Eastern, and Asian backgrounds.
Pasadena In home care services include elderly at home care, respite care, nursing home or hospital sitters, senior care provider service, companions, hospice care and assistance for the disabled, handicapped, developmentally challenged and terminally ill. Our skilled Los Angeles Caregivers are CPR and 1st Aid trained, have verifiable references and Malpractice / Liability Insurance for your peace of mind.
Ask about Our Reasonable Payment Plans and Terms for Senior Care!
Easy financing is available for anyone who wants to finance home care services for their loved ones. We offer reasonable payment plans and terms, and the majority of our elder care services such as overnight care and personal care are covered under Veteran Benefits or long-term care insurance providers like John Hancock or MetLife Insurance. If you need assistance with finding the right senior living option or if you are curious which home care services you may be eligible for, our professional case managers will be more than happy to answer your questions!
Call us at 626-287-0250 to inquire about skilled Pasadena Caregivers
---
Latest Blog Posts
Employee Appreciation
---
Office Staff & Recognition
Office Gatherings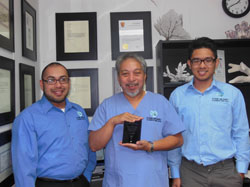 Read More
---
Office Gatherings

---
Recent Homecare & Rehab Events
Upcoming Hospital & Healthcare Events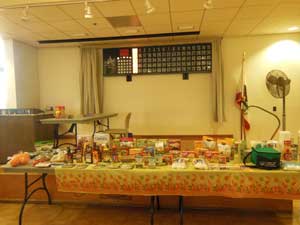 A-1 Home Care Bingo Event for senior participants at Buena Park Senior Center
March 8, 2015
11:00 AM
Buena Park Senior Center
8150 Knott Ave.
Buena Park, CA. 90620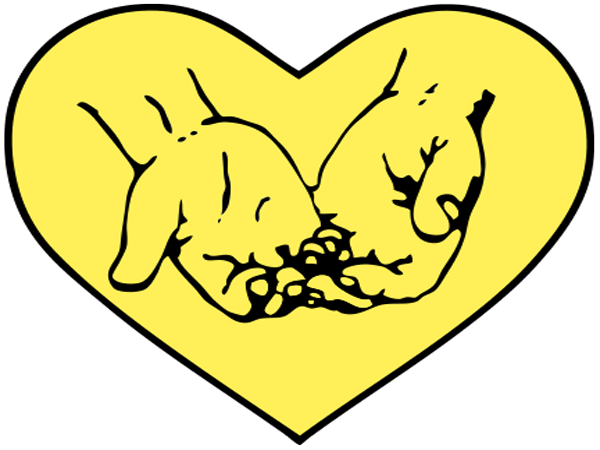 Upcoming Post
This is a post for upcoming events.